Meet Craig Blaine
MUSIC PRODUCER
I have spent most of my adult life in various aspects of the music business, including having been the owner and talent buyer of The Iron Horse Music Hall in Northampton, MA.
As a singer-songwriter/performer, and recording engineer/producer, I decided to use my experience to help others reach their musical goals. JCB Music has been going strong since 1996, when I moved from Massachusetts to San Diego after selling the Iron Horse.
I have enjoyed teaching guitar, voice, songwriting and performance; as well as participating in recording and producing talented songwriters, and continue to have a passion for this work.
When not teaching or producing, I also perform around San Diego as a solo singer/guitarist.
My wife Jo and our two teenagers Maxwell and Bridget have called San Diego home for over 20 years.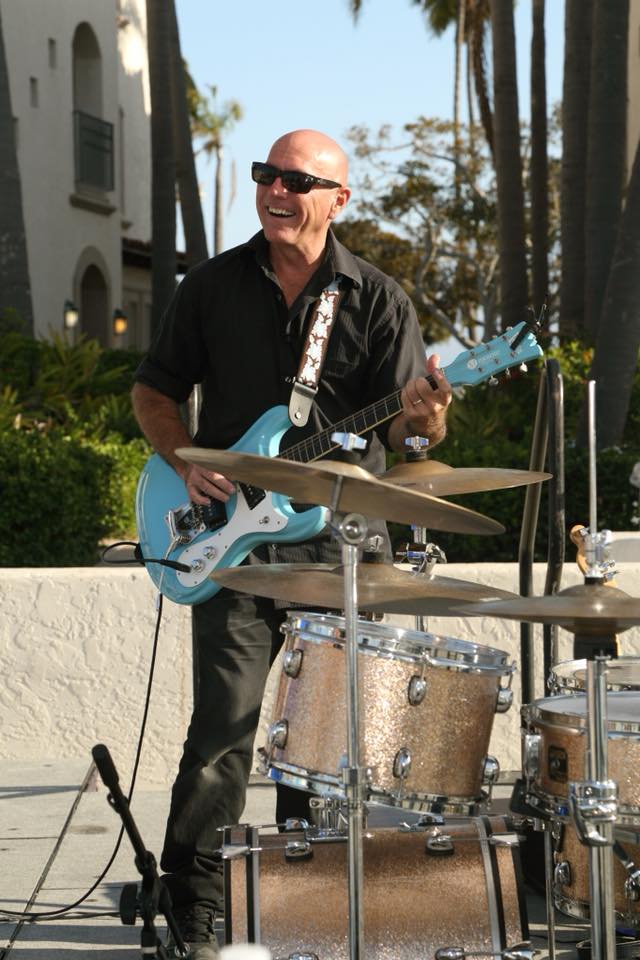 JCB Music is centrally located in downtown San Diego, easy to get to with convenient parking.
Located in the vibrant East Village district of downtown San Diego, the Ratner Building (formerly known as the Arts Center) which contains the New School of Architecture, has been home to my studio for nearly 20 years.
Please feel free to contact me below about any questions you may have, and to set up a first session.