LESSONS • RECORDING • SESSION WORK
Individually crafted lessons & recording in Downtown San Diego
CRAIG BLAINE, MUSIC PRODUCER
GUITAR, VOCAL, SONGWRITING, PERFORMANCE
LESSONS
Learn to play, sing your favorite songs. I offer guitar lessons (beginning to advanced in blues, rock, pop, folk, and other styles) for all ages; vocal coaching; and aid in strengthening your songs and songwriting/performance skills. The best guitar lessons San Diego has to offer!
Multi-track
Digital Recording
24-track digital recording in a unique, relaxed environment. I will work with you in discovering, developing, and producing the fullest expression of your music. Read some reviews.
instruction for ALl Levels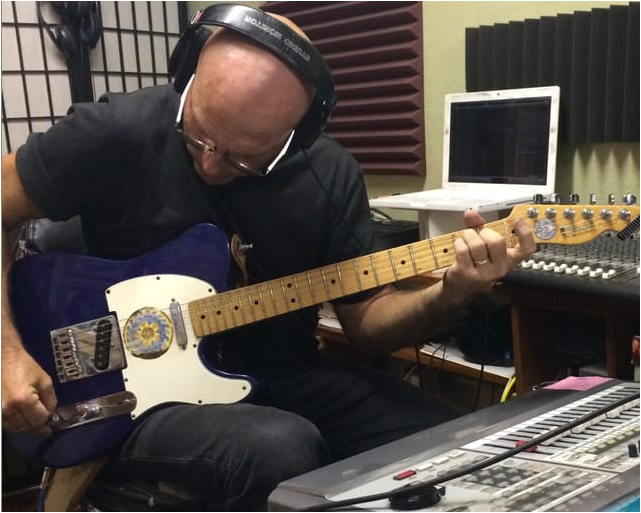 GUITAR LESSONS
BUY 4 GET ONE 1 FREE
If you've hit a plateau, or want to deepen your playing skills, I tailor my instruction to you. I never use a one-size-fits-all approach to lessons. I have no other agenda than to help get you to your goal.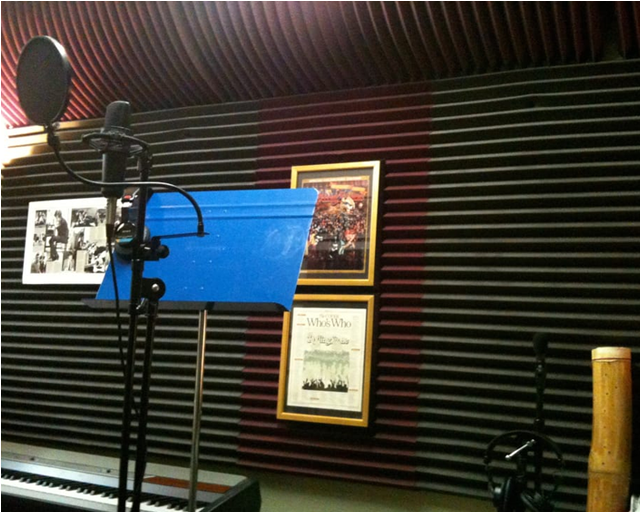 VOCAL COACHING
FROM BASICS & BEYOND
Would you like to get more out of your voice? Increase your range, improve your pitch, sing with more emotion and tone? I offer effective techniques to help you unlock your full vocal potential.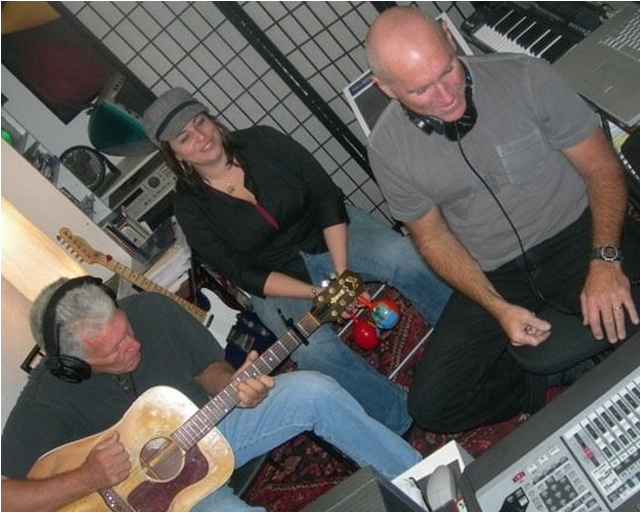 SONGWRITING & PERFORMANCE
ACHIEVE YOUR MUSICAL GOALS
A song provides an entirely unique format for creative expression. The fusing of melody with lyrics, when done well, can produce profound effects. Have you been playing and singing  where only you can hear, but are starting to feel the desire to perform at even an open mic?
"Awesome! My sister and I came and recorded a couple of songs here and had so much fun and learned so much. We will be coming back to record more in the future! Thank you Craig!"
I absolutely love coming to Craig!! I've been coming weekly for a little over a year for guitar and voice, and I'm proud to say I can play over 20 songs confidently. The price is awesome and he's the most convenient person I've ever experienced. He is almost always available at the times I need, and he teaches me how to play any song I want to learn. He's great. Highly recommended.
Craig is a great teacher. I never touched a guitar before meeting him and by the time of my third or fourth lesson, I was playing songs and even singing along to some. I'm not musically gifted or unique and had zero guitar skills coming into my lessons and Craig helped me meet my goals. He's patient, friendly and extremely easy to get along with. make sure you practice in between your lessons with Craig and you will be playing song of your choosing in no time.
JCB Music is centrally located in downtown San Diego, easy to get to with convenient parking.
Located in the vibrant East Village district of downtown San Diego, the Ratner Building (formerly known as the Arts Center) which contains the New School of Architecture, has been home to my studio for nearly 20 years.
Please feel free to contact me below about any questions you may have, and to set up a first session.